With Can-Am Modular Metal Cabinets
Your Only Limit Is Your Imagination
Every day we hear how people are using our cabinets to help them to think outside the box. We thank them for their creative thinking.
A Kitchen Island Paradise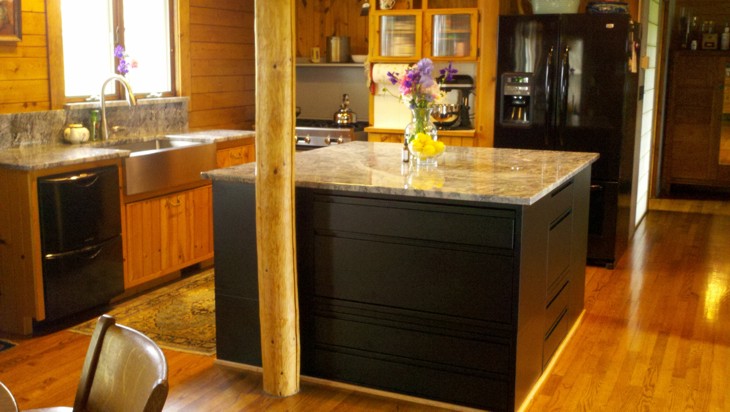 Nothing complements wood better than steel. Like your metal appliances Can-Am cabinets can make just the right statement with uncompromising strength, durability and functionality.
Kitchen cabinets - good enough for your living room.

Shelter Dresser

This all steel cabinet has been specified as a dresser for a number of shelters because of its strength and durability.

We are proud to be a part of these empowering facilities and thank the organizers for their strength and determination.






Research In Progress
The developers of the next generation of smart phones and tablets, keep their wares under wrap until the coast is clear - then the flip doors open and the mini drawers roll out and the juices flow.

Hypoallergenic Zero Emission Furniture

An increasing number of people can breathe easier because they discovered Can-Am and our line of modular metal furniture. Many of our customers with severe allergies found our website and now enjoy a dramatic improvement in their quality of life through our emission-free furniture. If you know someone with severe allergies - please mention our website. They'll be glad you did.

Medical Records
Media Center

A growing number of hospitals including the new Children's Specialized Hospital choose Can-Am for their media centers and media storage cabinets.

With the growing security issues in hyperspace, the disc is a safe bet for archiving and Can-Am is the preferred choice for storing CD or DVD discs.
Workbench Extraordinaire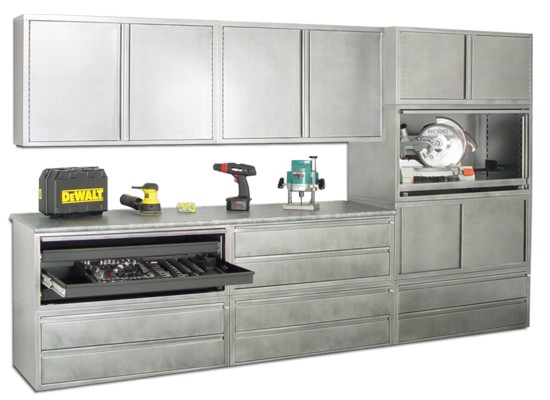 Strong enough for the garage or shop floor - good enough for your living room. If you desire the very best workbench money can buy, treat yourself to a workbench custom tailored to your every whim. Imagine a place for every item in your arsenal of tools.

| | |
| --- | --- |
| | Don't just imagine the perfect setup. Design it yourself. |

Any Questions or Comments? Call us at 800-387-9790, or Email us: mail@can-am.ca